It all comes back to The War on Friends.
Been talking about it for years. Like since friends became followers. I've always called my Boy Partner on this blog my Boy Partner and not my Boyfriend. I don't know why I did that but I'm starting to understand now. My boyfriend is no longer my boyfriend but he's still my Boy Partner.
I guess I never admitted which side of the war on friends I was on.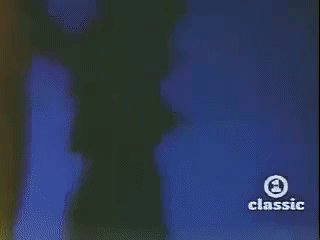 I've always been a loner, as in a person who prefers the company of themselves. But I've also always had friends and family around me. I never belonged to a group but always hopped from group to group through individuals with loner tendencies.
I guess I'm just happy I'm writing for the second day in a row. I'm up before noon. I did it. I asked for the current medication I'm on because it worked before, when I was 18. But since I lost my insurance briefly and stopped my medication, and never got back on it, my life has been a slow spiral into disaster. Until now. When I restarted my medication 12 years later.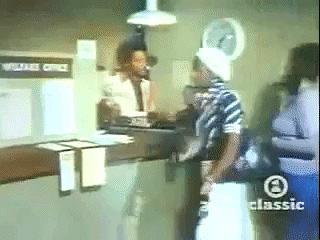 The only reason I went back on medication was because of comedians. Comedians who openly talked about being able to be successful because they were in treatment. Aparna Nancherla, Maria Bamford, Chris Gethard etc. If it wasn't for comedians I would still be stuck in my stubborn ways trying to treat myself "naturally" (errr beer and pot are natural) because "big pharma is evil" etc.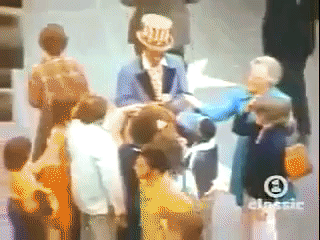 And maybe healing myself naturally would have worked if I hadn't been put on medication since the age of 13. Here's what I can remember being put on from the top of my head: Paxil, Celexa, Wellbutrin, Zyprexa, Ambien, Zoloft, Ritalin, Concerta, Clonopin, Xanax… woo, those are just the ones I remember.
So my brain has been pretty fucked with. But now it is a brain highly responsive to chemical reactions? It's not my fault.