Hey it's me of course, this is the blog I write!
It's hard you guys, it's not easy being a blogger in an age when bloggers are really looked down upon. I accidentally listened to a Youtube ad, I forget what the fuck it was for or about, but they were interviewing some girls about sneaker culture and they did a ____ or _____ questionnaire section and one of the questions was vlogs or Instagram and the girls were like INSTAGRAM.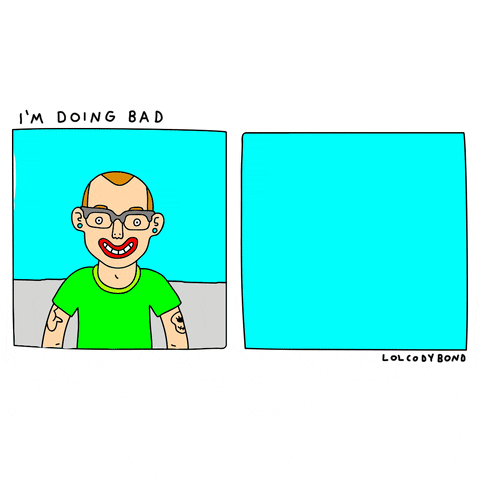 Dude. Instagram to me feels like how I felt in high school. Just fucking I'll never be popular enough for Instagram to matter to me and not being popular is apparently you might as well be dead.
That was high school for me and there were several "suicide attempts" (which I modeled after Hollywood Movies) to cement this notion. It's better to be dead than unpopular.
At the end of the day, humans are here to procreate and create communities and then make shit so that we can, I don't know, keep making more humans. That's my understanding of this shitfest called Earth after 30 years. Maybe older people have a better understanding. Maybe younger people have a better understanding. All I know is that I'm supposed to want to keep being alive even though no one is telling me why the fuck.
But I have this understanding of a thing called Love (something about a Darkness). And I know that one time when I was 13, I tried to kill myself emulating the movie The Virgin Suicides. My mom found me and it hurt a lot to see how hurt and scared she was trying to help me when she found me.
After that event though, I still tried to commit more suicide attempts via means I learned through watching TV and movies, mostly movies. The next suicide attempt I tried was Needle in the Hay, a scene from The Royal Tenenbaums. I listened to the song Needle in the Hay while ingesting 2 bottles of Tylenol.
All this bullshit sounds an awful lot like MK Ultra. It sounds to me like if I had never had access to these movies, I might have never had these ideas.