So I'm rebranding, I think Sex in the City for inner city aging Millennials is the vibe. I'm still into Grocery Stores in TV/Film, but for a site called This Reflects Us, I think talking about sex and dating just like Carrie Bradshaw is what this 31 year old born and raised New Yorker is gonna do… currently.
A thing I've had going on is a Manic Pixie Dream Team, and I feel like today I want to update it.
So #1 is still Holly Golightly.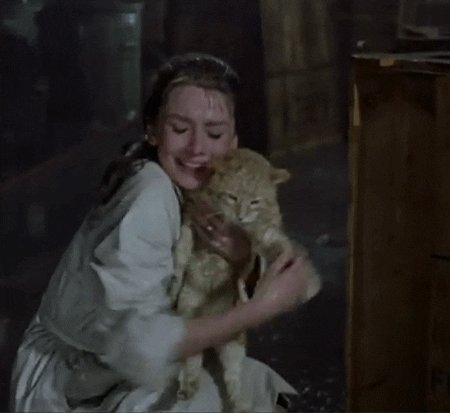 Followed by Carrie Bradshaw 🙂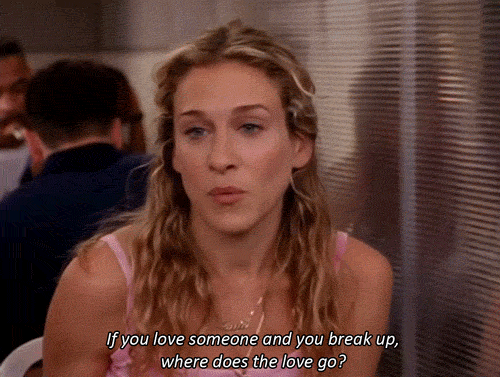 Let's go nuts, I'm adding Doja Cat.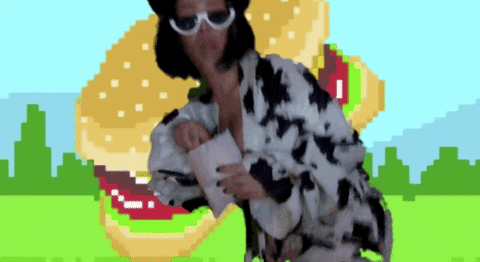 Bishop Briggs.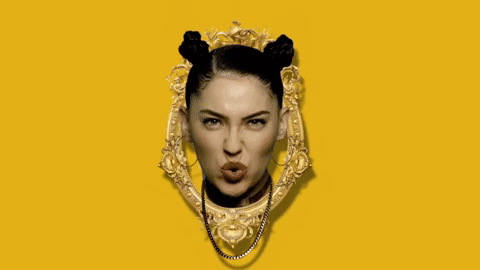 And Marilyn Monroe 4ever because never 4get MK Ultra.